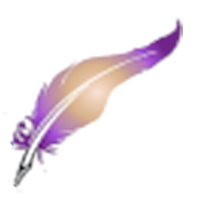 The Autho
r. The Publisher.
​
The Writing Coach.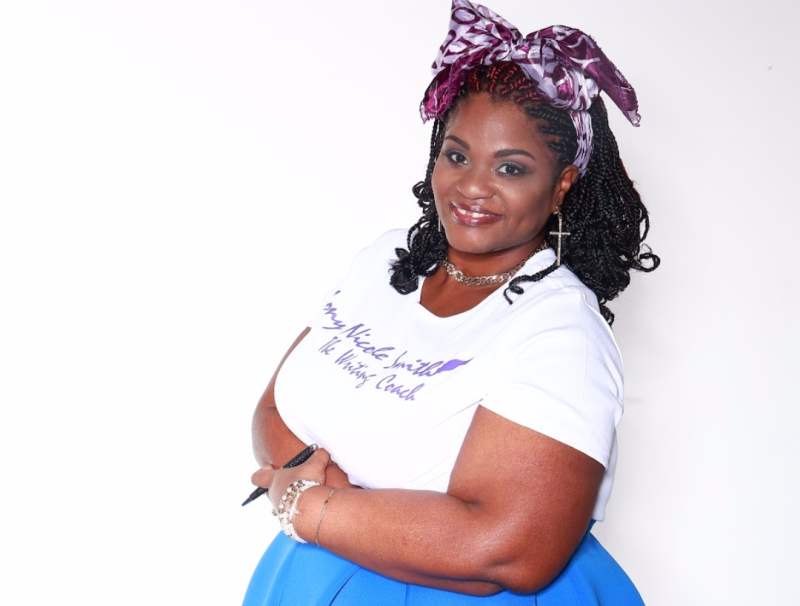 Authors, writers typically say that they have been writing since childhood. Well, we've all have written since we were kids. That's one thing we had to learn to do in school. So, I will save you all the "I wrote my first story at the tender age of 10," and just say I started my first book, Eve's Mixtape: The Ballard of Revenge, in 2010 and self-published it in 2012. Before that, I could not tell you how much writing I done because I've ALWAYS did it. I have four books, three novels and one devotional, under my writing pen. But those are just the beginning of a long career as an author. I have over twenty novels and six devotionals that are waiting to be published. With that many pending titles, it will be along while before I run out of ideas. 

***
Whenever I am asked what motivates me to write, I would simply answer it as, "What keeps me motivated to write and has motivated me was wanting to create what I thought." As in, I thought it. I had written it. Now I see it. I like to use the world around me to craft worlds that I can control, for the most part - my characters have a lot to "say" about how their lives should be exposed. One book that I will write is called The Baker's Choice. The first introduction of the female and male leads was something that I had sort of experienced. I was at a red light singing, bopping my head to Mary Mary's Go Get Your Blessing. Well, unknown to me my 'car concert' had gained an audiance from the car that had pulled up next to me. When I noticed them, I turned the music down and kept calm from being embarassed. But what happened when I stopped singing was they picked up where I left off, "Go get your blessing. Go get it!" As soon as the light changed I peeled off and they turned. While I continued home, the scene from Baker's Choice popped up. I incorrported that embarrasing moment into a book that I can not wait to write. 

***
The one thing that I believe, as an author, is that whatever you write, you have to make it your own. Every story as already been told. You just have to make it uniquely yours, different in some kind of way. That is what makes a great author stand out. He or she takes what is normal and spruces it up, adds different "flavors" and creates something that is the same, but different.